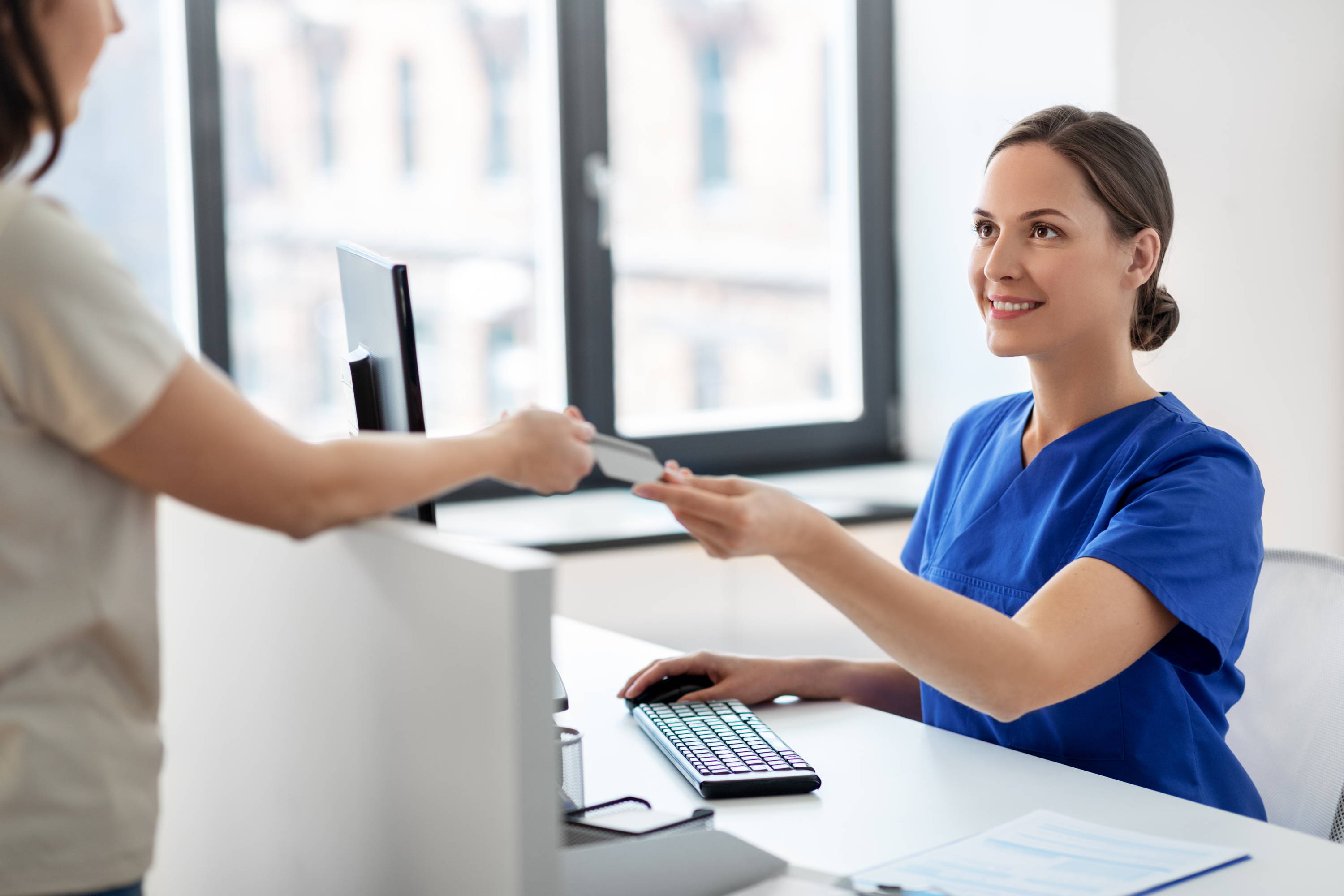 In order for us to provide you with the best care, it is important that your bring the following items to your visit :
Photo ID

Insurance information and card

A list of your current medications
Need a copy of your images ?
We will be happy to make your images available to you.

Simply call our medical records department at 713-781-6200 or fill out the image request form at least 2 business days before you would like to pick up your images.

A copy of your interpretation report will be faxed to your referrainh physician automatically. However, if you would like an additional copy, please give us a call.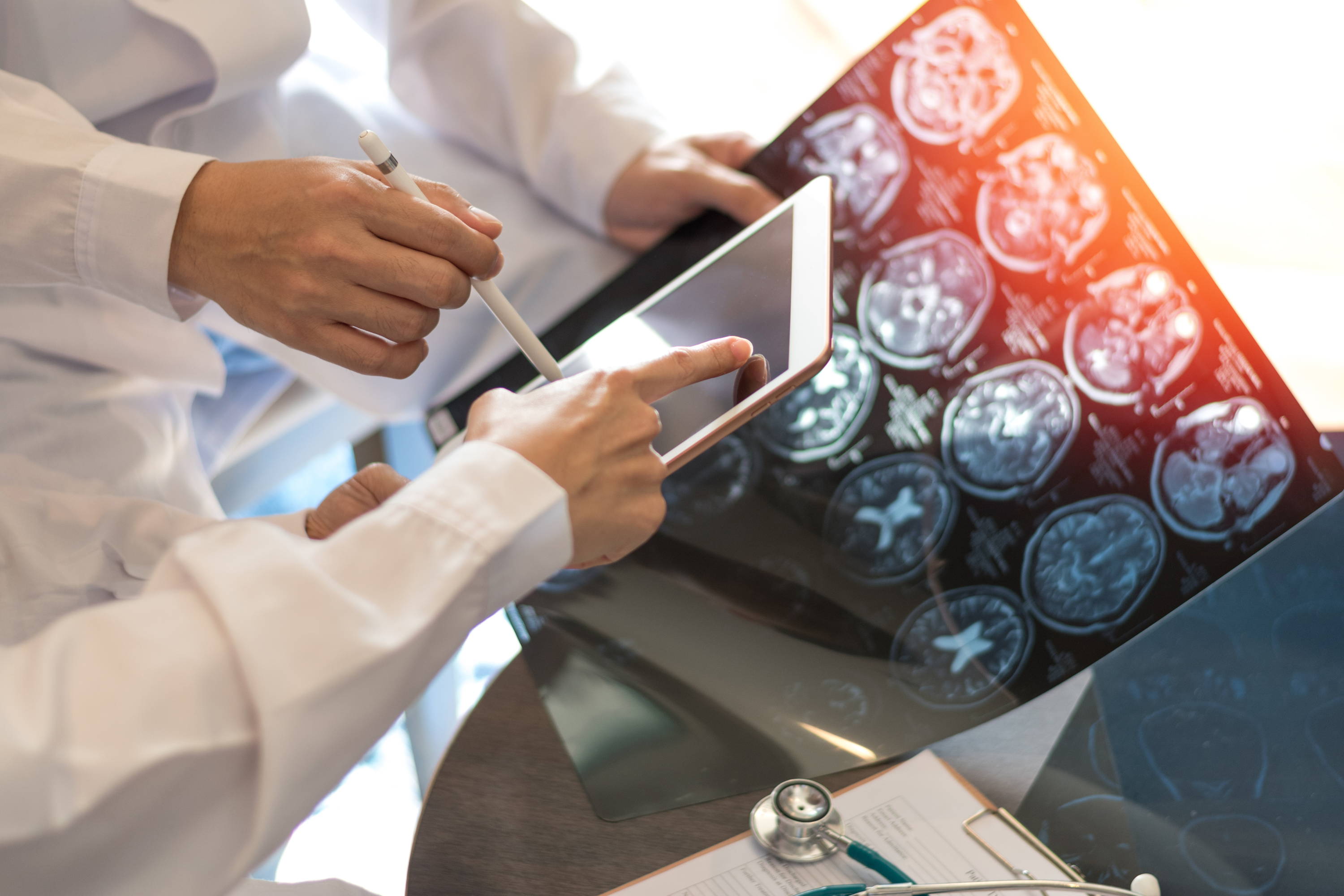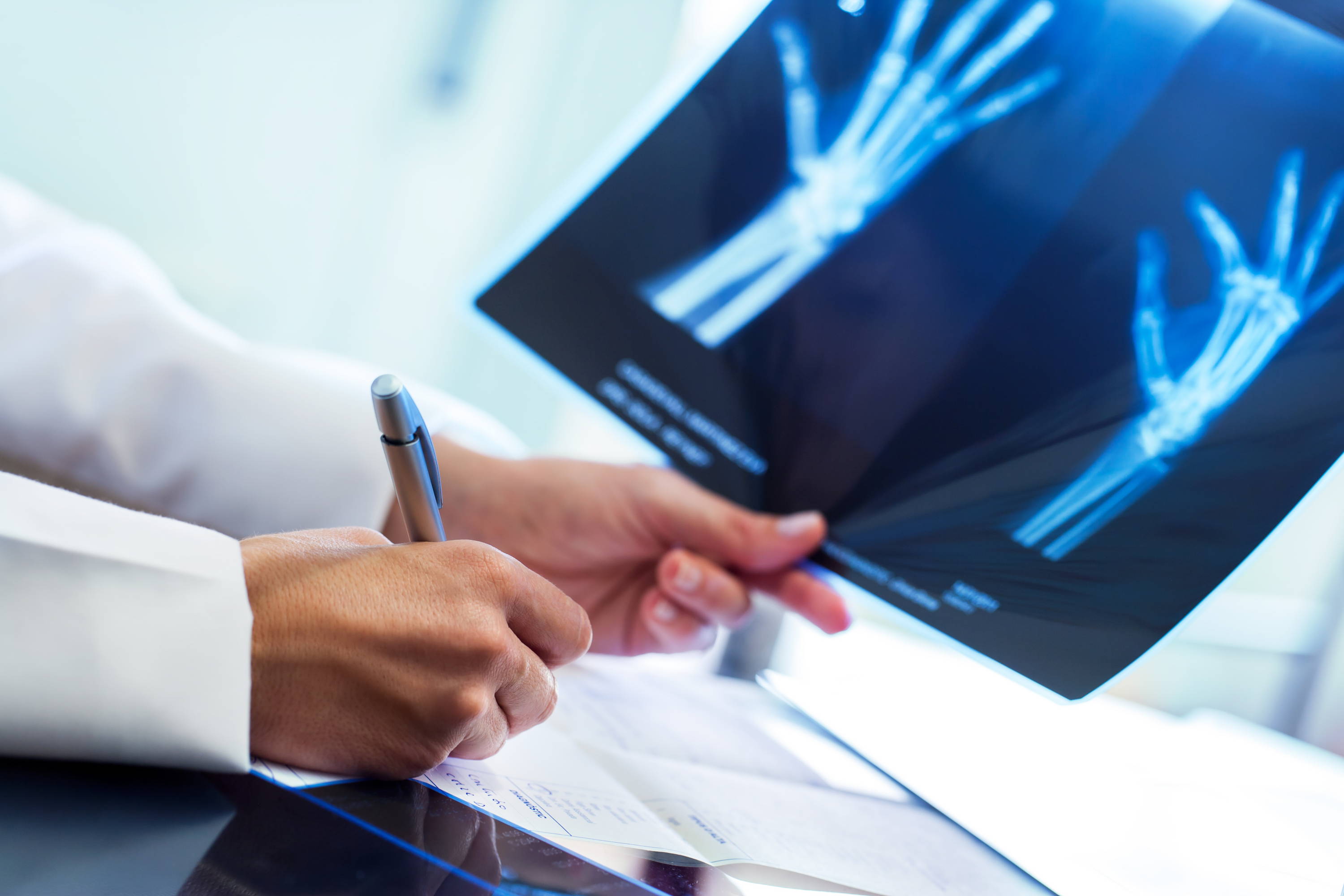 When your doctor recommends you have a radiological scan (MRI, CT, PET, X-Ray, Ultrasound etc), you will receive a script or order form which details what scan type is required. Your doctor will sometimes make a recommendation where you should go for the scan.
In some cases, your physician may belong to a medical group or hospital that owns the imaging center you are being referred to and there is an economic benefit to your physician's group / hospital to do your scan.
Please be aware that you are not obligated to go where your physician recommends.
You have the RIGHT TO CHOOSE where to have your imaging procedure.
You can take this script (even if you are directed to another imaging facility or hospital) and bring it to our center and we will accept it. Once your have your script/order form, simply give us a call to schedule your appointment.