We will be happy to provide you with your images/reports. Simply call our medical records department at (713)781-6200 to request your records.
A copy of your interpretation report will be faxed to your referring physician automatically. However, if you would like an additional copy, please give us a call.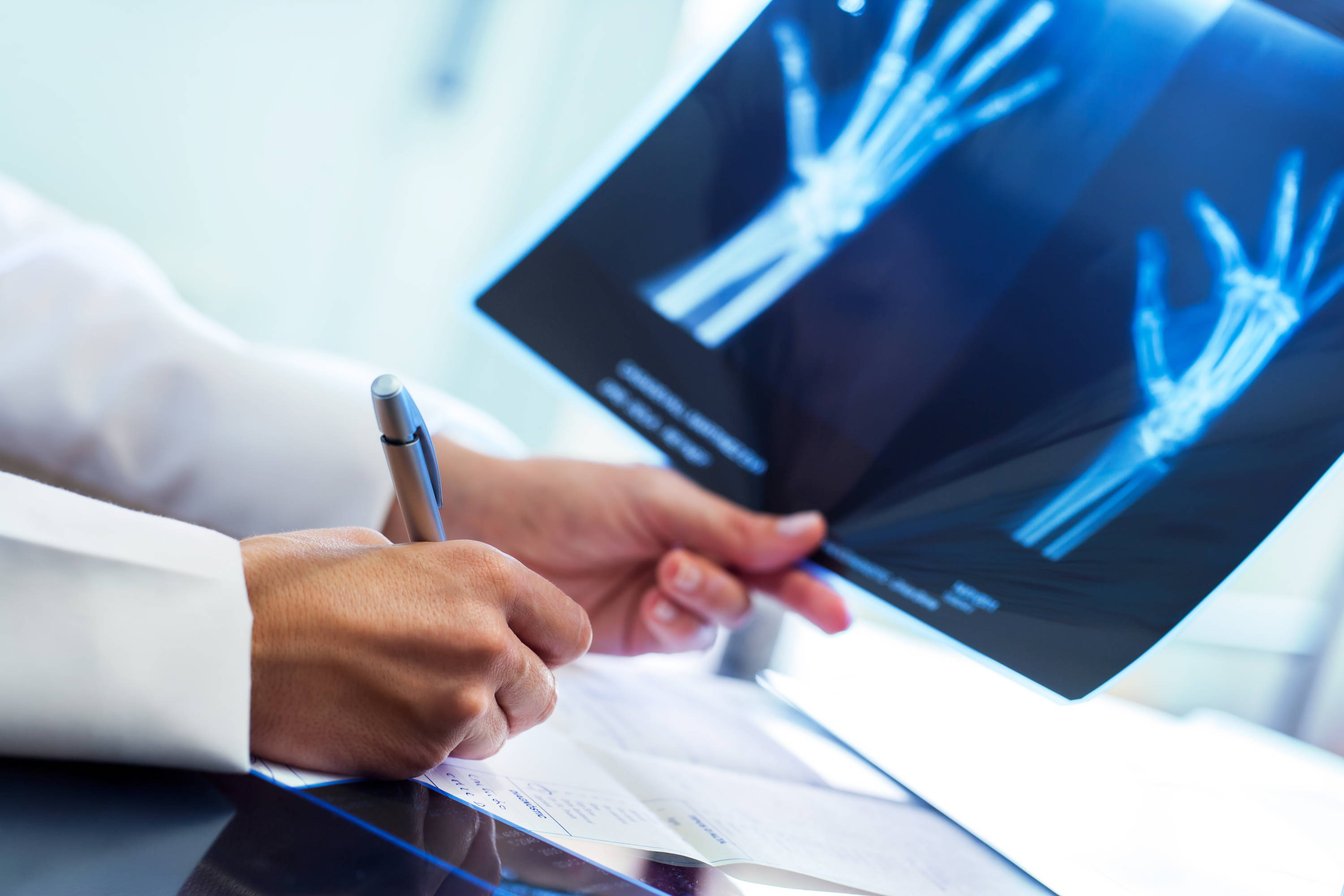 Request for Images, Medical Records and Release Forms
If you need us to send results, images, or records, to another practice, please complete and return this form via fax to (713)781-6206 or email us at scheduling@exceldiagnostics.com with your request and attach the completed form.
If you have any questions, please contact our medical records department at 713-781-6200.