Excel Diagnostics and
Nuclear Oncology Center
Excel Diagnostics & Nuclear Oncology Center
At Excel Diagnostics & Nuclear Oncology Center, we offer state of the art imaging technology and highly sophisticated systems to provide the full range of imaging services. Our compassionate, specialized providers are pioneering new ways to provide earlier and more accurate diagnoses through advanced imaging.
We are closely monitoring the changing situation, and complying with public health guidance. Your health and well-being is our top priority. we are taking every precaution to ensure your safety. This includes requiring all patients to wear facemasks while in our facilities, pre-screening all patients before scheduling appointments and we have increased cleaning and disinfectant in each of our procedure rooms and our waiting areas and will continue to work to provide you safe imaging services during this time. We hope that you and your family stay healthy and safe during this difficult time.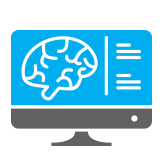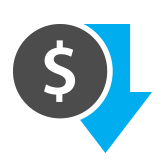 Get superior care while saving on out-of-pocket expenses.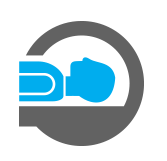 Specializing in the most advanced diagnostic & therapeutic technologies.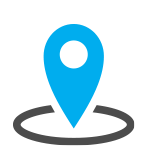 Located in the Westchase district.
Easy parking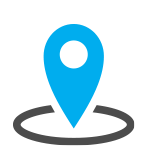 Located in the Westchase district.
Easy parking
With increasing health insurance premiums, deductibles and coinsurance, individuals to-day need to compare pricing and be selective when choosing where to go for their imaging services.
For example, did you know that the costs vary significantly when imaging is performed at a hospital outpatient facility versus a private-owned facility?
Hospitals typically charge triple or even quadruple the price of a privately owned outpatient company. In addition, insurance companies give you the choice of choosing a medical providers in-network or out-of-network. The advantage to go in-network is that you pay less out-of-pocket.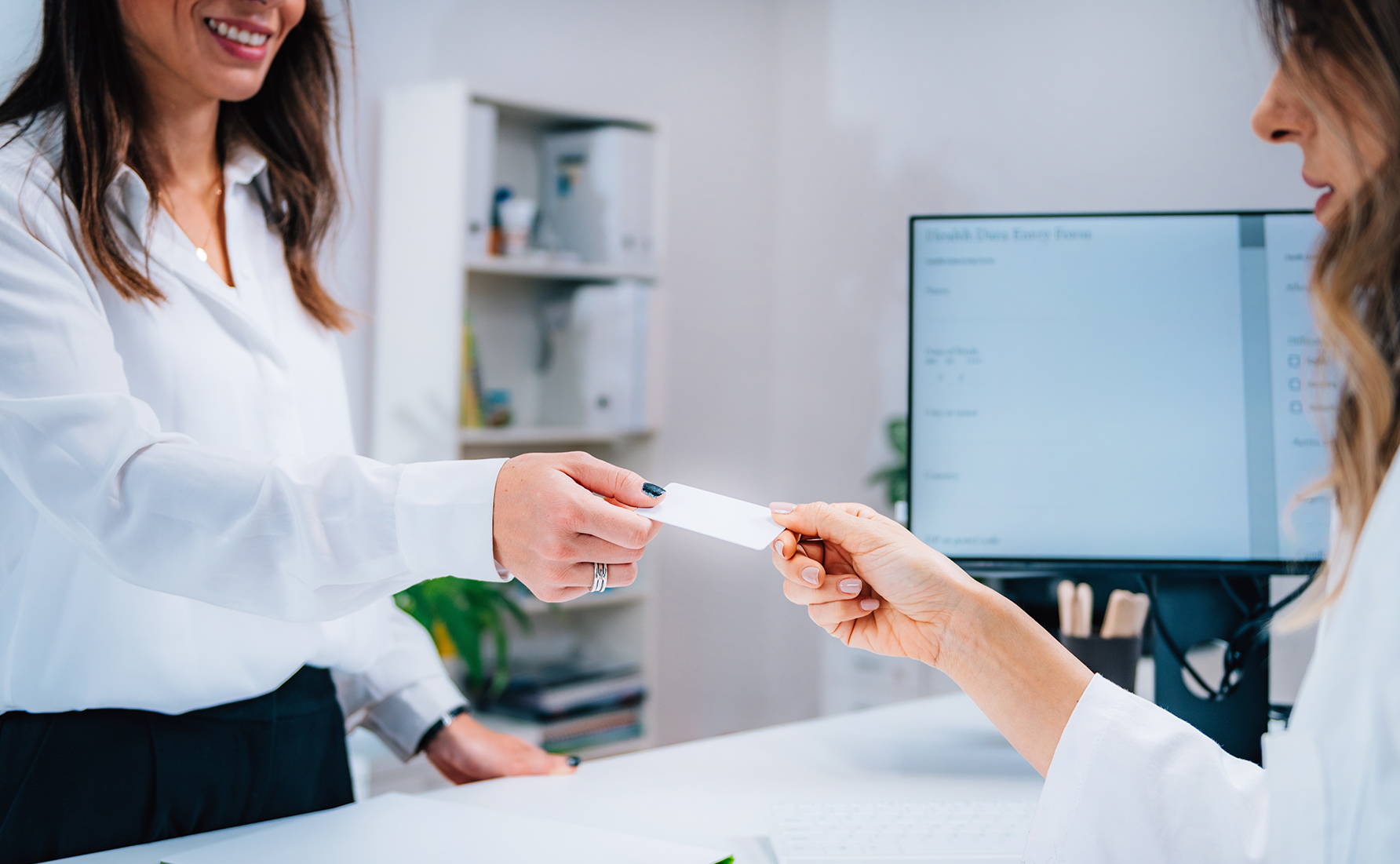 At Excel Diagnostics, our expert team uses advanced imaging tools that produce highly detailed images and precise results. Our facility is accredited by the American College of Radiology (ACR) for our staff qualifications, image quality, safety policies and quality assurance. Your exam will be evaluated by a board-certified radiologist, providing you with a timely diagnosis and setting you on the path to treatment and recovery.